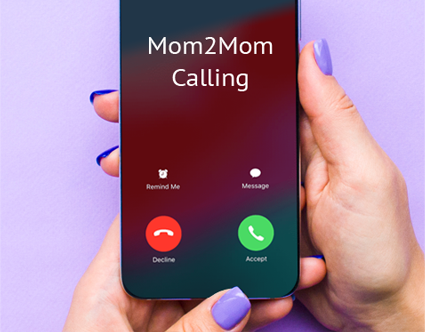 Mom2Mom
You're caring for your special needs child
Who is caring for you?
Here, Moms come first
You found us. You now have access to an expansive network of Moms and specialized resources committed to understanding, strengthening and supporting you during the ups, downs and everything in between.
Who we are:
We are Moms of special needs children and adults and trained peer support and crisis counselors.
What we do:
We offer peer support counseling, a place to vent, reassurance, a sounding board, advocacy skill building, and access to expert advice and reliable resources to help improve the lives of moms.
How we do it:
We listen, understand, and depending on what's going on with you, we provide all of the following
Peer Support Counseling
Clinical Assessments
Individualized Goal Setting
Support Groups
Provider Network Access
Invitations to Exclusive Wellness Events
COVID Specific Wellness Plans and Support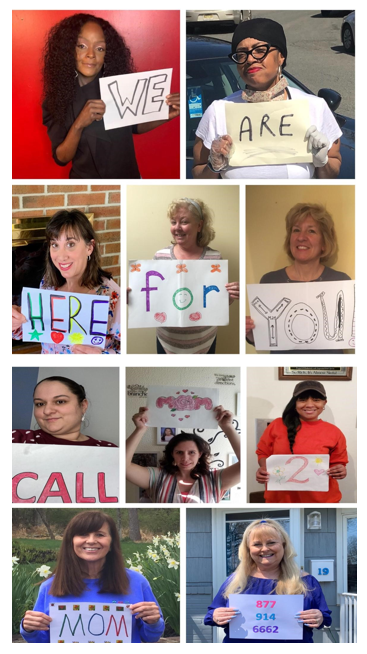 Mom's helped across the country

Moms waiting for your call

Years supporting and empowering families